Meet Our Team.
Burt Nordstrand | President/Chief Executive Officer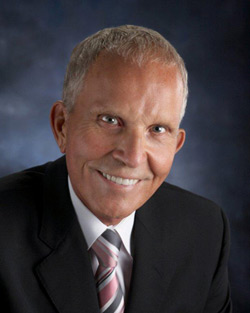 Burt Nordstrand is the founder and president of SSG Corporation, the owner and operator of convenience food stores, gasoline stations and liquor stores in northwestern Wisconsin and eastern Minnesota. Nordstrand is a pioneer in the convenience store business and is credited with bringing self-service gasoline stations to the Midwest. He formed the company in July, 1971 and its 40 stores are operated under the "Holiday" franchise and the company-owned "Auto Stop" and "Northland Liquors" brands.

Nordstrand is also a principal in BNA Realty, LLC, a commercial real estate brokerage firm operating in Hudson, Wisconsin and surrounding communities. Over the past 30 years, Nordstrand has acquired, developed and sold many commercial properties in his own portfolio, now operated as BNA Properties, LLC. Through BNA Realty, LLC, he makes that expertise and experience available to others interested in commercial real estate investment and development in western Wisconsin.

Burt Nordstrand and his wife, Yvonne, split their time between their residence in Venice, Fla., and homes in Vail, Colo., and St. Paul, Minn., as well as their boat, Serenity, in the Caribbean. Nordstrand continues to be very active in his business. He is out of town a lot, but never out of touch. The couple has five children and nine grandchildren.
Phone: 715-386-8281 ext. 111
Assistant: Kathy Ostlund
Gail Nordstrand Dahlstrom | Executive Vice President/Chief Operating Officer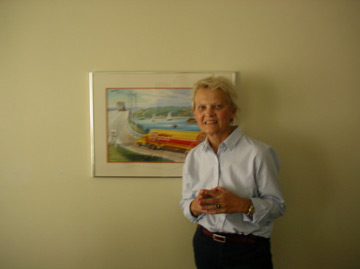 Gail Nordstrand Dahlstrom was the first employee of SSG Corporation in 1971. For forty years she has been the "right-hand person" for SSG's founder and her brother, Burt Nordstrand.
Dahlstrom began her career in the self-service gasoline business fresh out of college with a political science and sociology degree. She managed the day-to-day operations of SSG from one station in Siren, Wisconsin to forty convenience, fuel and liquor stores today.
Phone: 715-386-8281 ext. 130
Email: GailD@ssg-autostop.com
Assistant: Kristi Miller
Kathy Ostlund
Executive Assistant to Burt Nordstrand/ Human Resources and Payroll Manager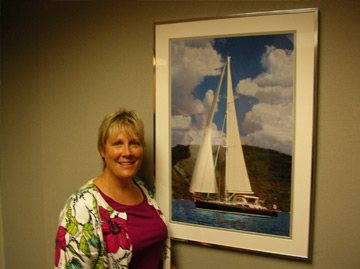 Phone: 715-386-8281 ext. 111
Email:
.(JavaScript must be enabled to view this email address)
Nick Forsgren
Property Manager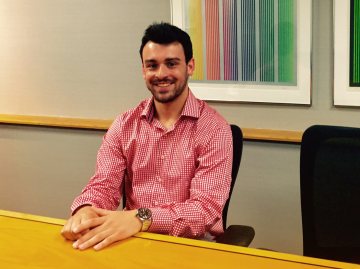 Phone: 715-386-8281 ext. 120
Email:
.(JavaScript must be enabled to view this email address)
Bill Wanner
Vice President of Real Estate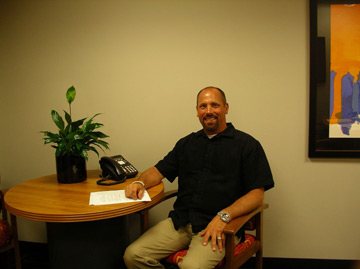 Phone: 715-386-8281 ext. 123
Email:
.(JavaScript must be enabled to view this email address)